We've all heard the phrase "new year, new you." Some people take that to mean completely reinventing themselves and their style. However, New Year's resolutions don't need to focus on making a "new you" — especially with 2023 styles borrowing so heavily from the past.
2023 fashion is all about retro and comfort. So start revamping your outfits with some new gear at Finish Line. To get you started, here are a few trending styles and sneakers to know about.
Some of 2023's biggest fashion themes are already setting the stage for the rest of the year. Check out the hottest sneaker trends and trending clothes styles in 2023 — and then grab your own gear at Finish Line to bring the looks home with you.
Y2K Styles Are Back in 2023
Millennials, get those photo albums out. It's time to take a walk down memory lane because Y2K styles are back. We're talking low-rise jeans and bucket hats. They're all making a comeback. 
Remember when Kim Kardashian and Paris Hilton were the envy of all with their velour tracksuits? Guess what? They turned heads again in 2020 with some iconic velour tracksuits, which only continue to grow in popularity. So if you need some comfy vibes, get yourself a matching Juicy Couture OG tracksuit. 
Speaking of comfort, the ultimate comfort shoe is also back in style. Crocs came out at the height of the Y2K style, and they started to fade in the 2010s. But with a shoe that's convenient and comfy, it's no wonder Crocs are trending again. This time, there are various styles available, from the Crocs Echo Clog to the Crocs Classic Lined Clog.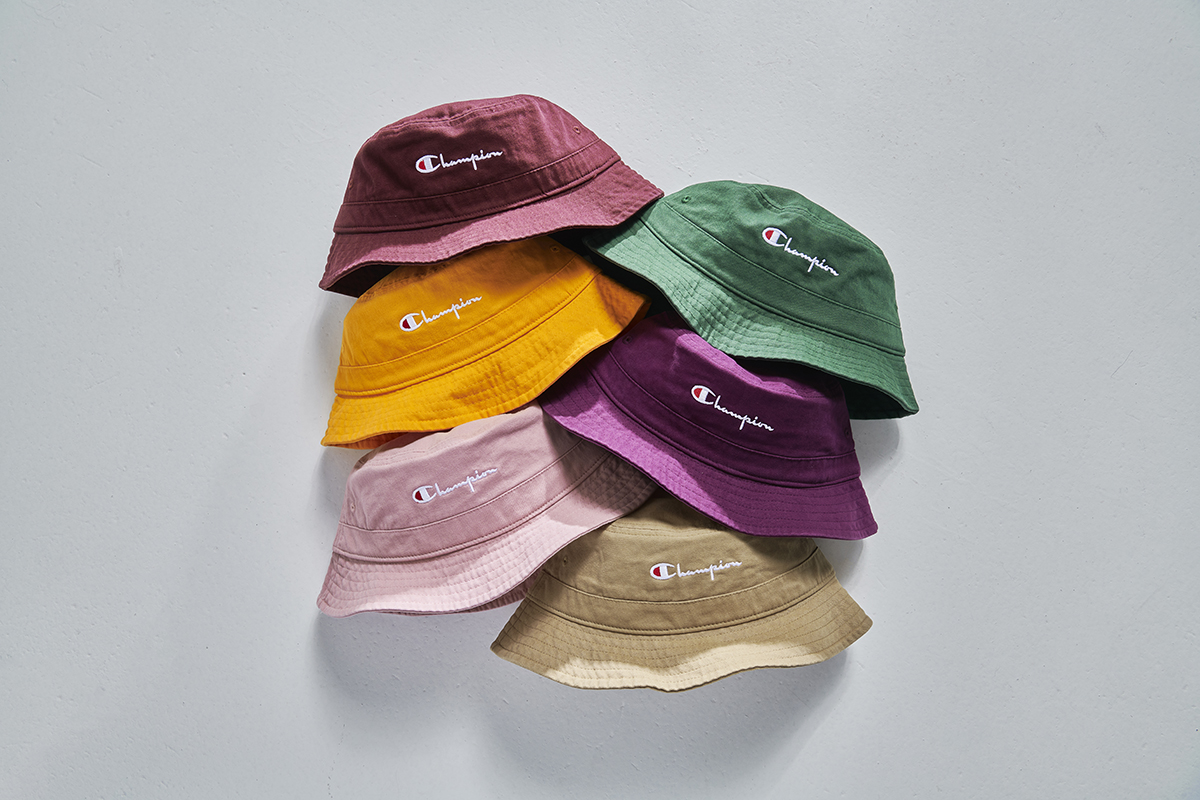 Y2K Sneaker Trends in 2023
But perhaps what's most reminiscent of the Y2K style are clunky sneakers and platform boots. One favorite 2023 option is the chunky adidas Ozweegos. The best part is there are styles for the whole family, from your young kids to even mom and dad.
If black is more your style, the Nike Air Max Goadome boots are also trending again. They were originally popular between 1998 and 2005, so they are true Y2K boots. Nike also has a huge hit with its Air Force 1s, which came out in the early 1980s. While this was slightly before the Y2K era, the Air Force 1 shoe really gained popularity in the early 2000s. And they are still trending. 
Nike also just released its Air Force 1 Shadow line. Of course, it's already taking 2023 by storm with its fun colorways, unique shadow overlays in the swoosh, and trending platform style. 
And, of course, we can't talk about Y2K sneakers without mentioning New Balance. These timeless shoes were incredibly popular in the '90s and 2000s. While dubbed somewhat of a "dad shoe" in years prior, they are now back and stronger than ever. 
New Balance released several collab projects in 2022 with partners like Salehe Bembury and JJJJound. And the company brought back some iconic retro sneakers and old-school basketball shoes. The New Balance 990v5 casual shoe is currently trending, with options ranging from toddler to adult sizes.
Air Jordans Giving Nostalgic Vibes
Jordan is keeping with the theme of bringing some past styles to the forefront. In fact, one of Jordan's hottest releases in 2022 was the Lost and Found style. It brought back a classic 1985 silhouette with pre-yellowed touches and cracked leather that gives a fabricated aged look.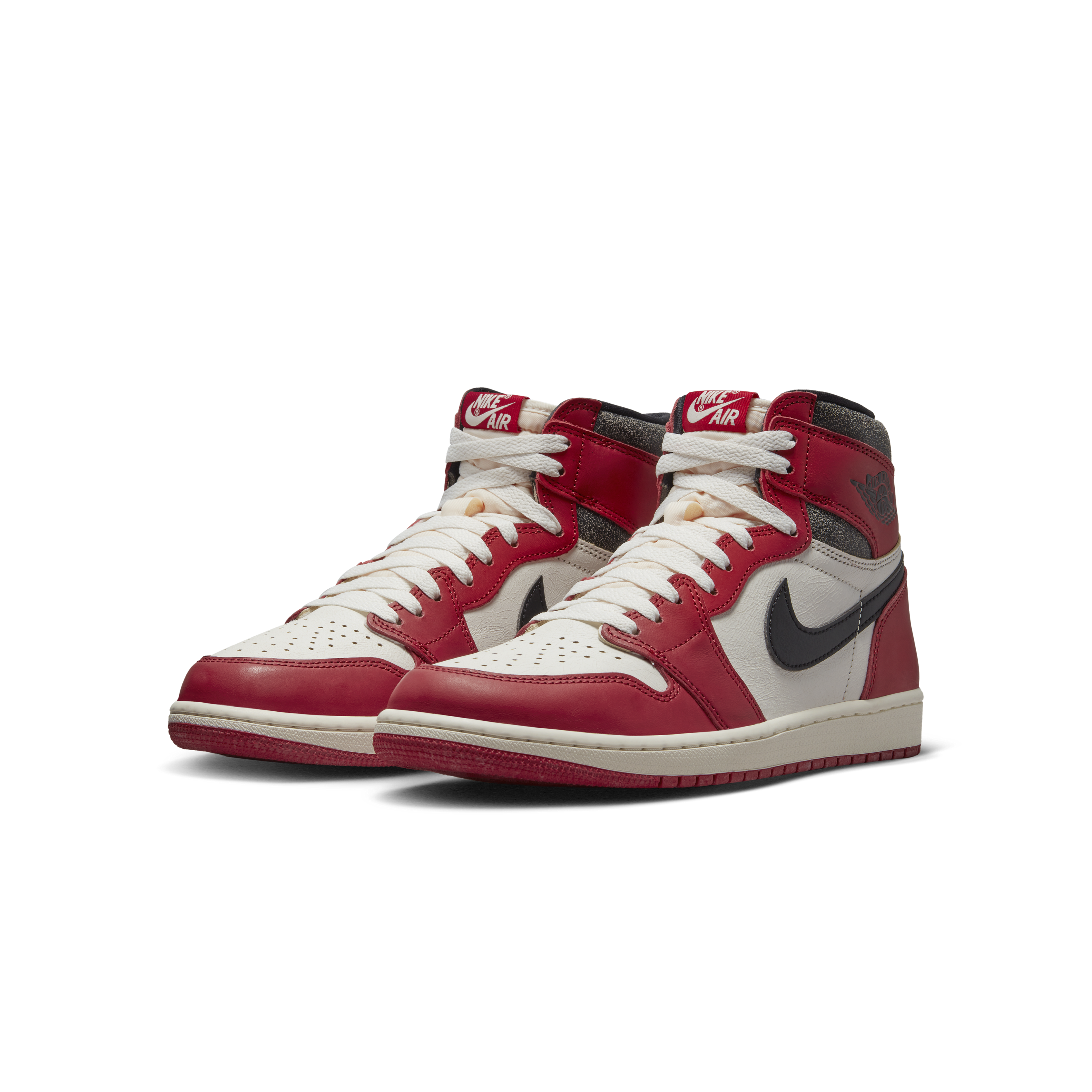 Joggers Are Here to Stay in 2023
We talked about velour tracksuits, but those are only part of the athleisure style that has become incredibly popular in recent years. Another essential part of athleisure wear is the jogger. Fleece, taped, cargo, cuffed, gray, red, black…no matter your preferred style and color, there's a jogger to match.
Rising Brands to Keep an Eye on in 2023
Want to stay one step ahead of the trends? Keep your eye on rising brands like Tommy Jeans and On. 
Fashion is constantly changing and evolving — and even cycling back to previous trends. Make sure you look your best with the hottest sneakers and the best clothes by keeping up with these styles at Finish Line. Check out the currently trending products here, and make sure to keep track of the 2023 sneaker release calendar to make sure you're always in the know.